Moving at the speed of startups
Rsquared Communication is a strategic communications partner to high-growth category leaders and venture-backed startups. We work with the companies that are building the products and services that are shaping the future and impacting the day-to-day lives of millions of end-users. We offer partnership to cross-functional teams that streamline processes and accelerate growth.
We specialize in
Public Relations & Thought Leadership
Messaging & Positioning
Media Relations & Storytelling
Silicon Valley Insight
Testimonials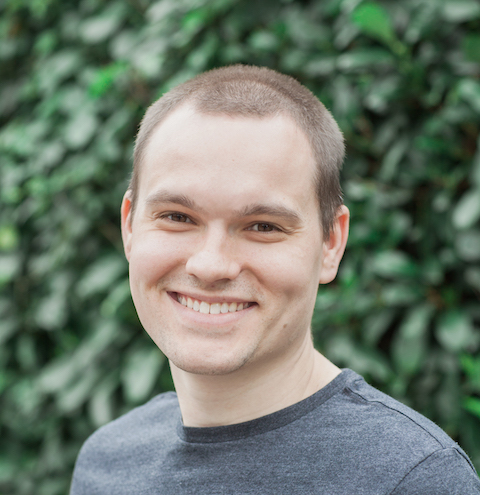 We needed an agency that could deliver a PR program that supported our business goals, and we are glad we chose Rsquared Communication. Rebecca and the team have strong relationships with all the right reporters, which has helped to raise our profile and increase our media coverage. They've been a solid partner for us and bring a creative approach to our storytelling.
- Wade Foster, CEO, Zapier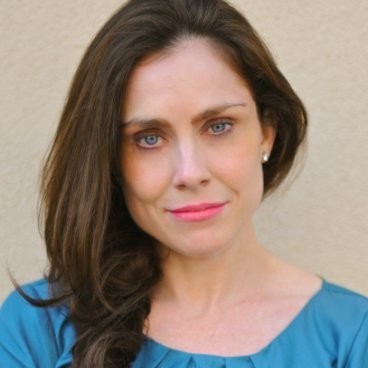 Rsquared was essential to building a mainstream media moment around our work revealing the gender equity gap in Silicon Valley. They brought a holistic approach to the announcement that covered messaging and media training to media engagement.
- Chloe Sladden, Founding Partner, #Angels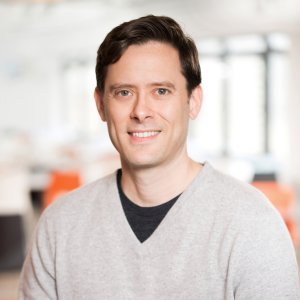 The growth and success of Trello is directly attributable to the work of Rebecca and the Rsquared team. Obviously we had to build a great company and a good product, but getting the press to talk about us and our milestones is not easy (and even harder for a company like ours that isn't based in the Valley). Rsquared managed that feat admirably. Take a look at any article about a competitor and you'll see Trello mentioned (sometimes even more than the competitor itself). Getting that kind of mindshare is what Rsquared is excellent at doing.
- Michael Pryor, CEO, Trello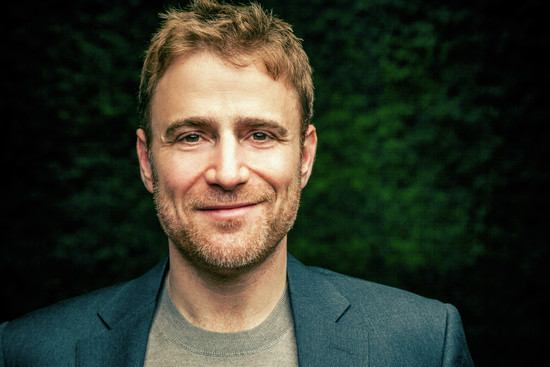 Rsquared Communication was successful in securing top tier media coverage for the launch of Slack, helping drive significant traffic and customer sign-ups. The team has deep knowledge of the SMB and enterprise spaces, effective media relationships, and gave really solid & insightful feedback to our internally developed messaging.
- Stewart Butterfield, CEO, Slack
Rsquared Communication has been an essential partner in defining our market and achieving monumental success during our first year. I couldn't imagine working without them. Highlights of that work includes features in WSJ, GMA, NYT, AP, and the Forbes Fintech50 list. It pains me to be writing this review because I want to keep them to myself!
- Ethan Bloch, CEO, Digit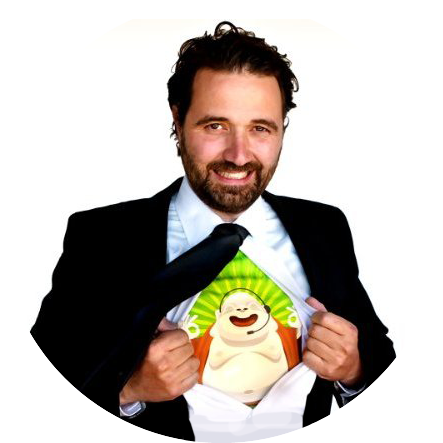 I would recommend Rebecca anytime…she has a fantastic network in San Francisco, is truly plugged in, and is a pretty mean execution machine.
- Mikkel Svane, CEO, Zendesk