About Rsquared
Rsquared Communication is a team of seasoned experts who understand how to work with high-growth companies. We elevate the most innovative tech companies and tell their stories by building meaningful media relationships and securing top-tier opportunities. Founded in 2009, Rsquared Communication is based in San Francisco with an office in Vancouver, B.C.
Interested in career opportunities at Rsquared? See our openings here.
---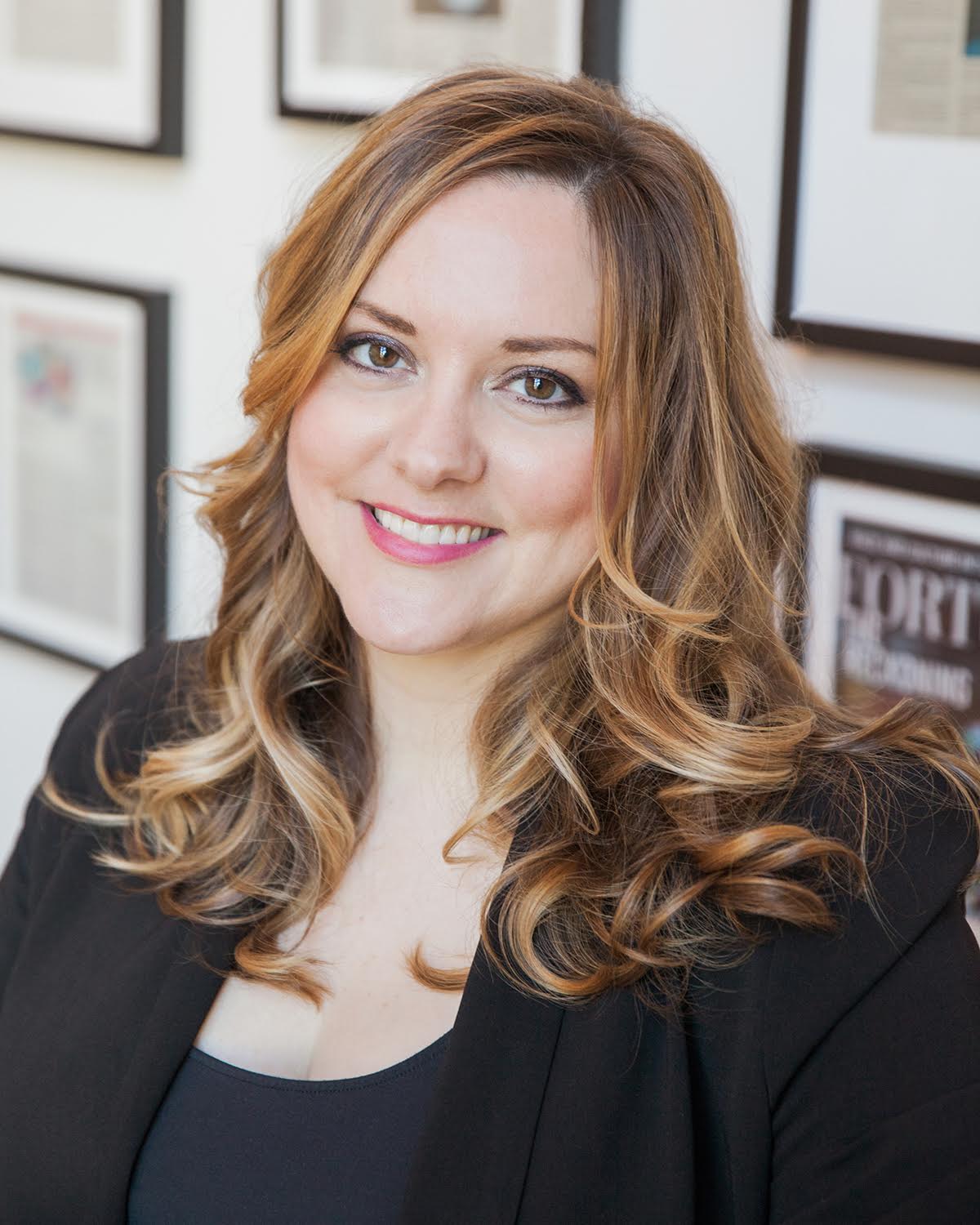 Rebecca Reeve
A seasoned tech PR expert and startup advisor, Rebecca has led comms and PR strategy for category-leading tech companies like Slack, Mailchimp, Trello, Digit, Zendesk, Zapier, and more. Her clients value her for her media and tech industry network, as well as her ability to connect people and stories. In a prior life she was a speechwriter for the Premier of British Columbia.
---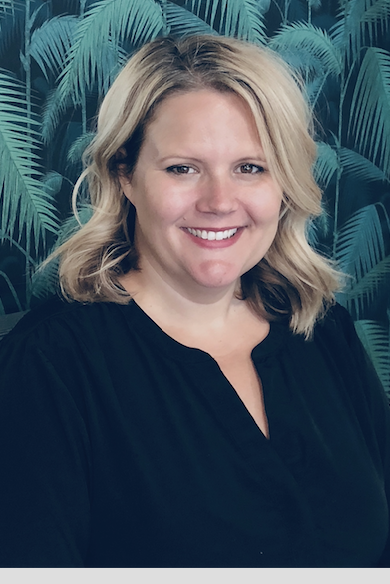 Sarah McGeary
Sarah is PR industry veteran with 15+ years of experience working with award-winning communications teams. At Rsquared, she brings that experience to bear coaching our teams and helping us build and refine best practices to set the company up for future growth. Before joining Rsquared, Sarah was VP of Strategy & Operations at Nectar Communications.
---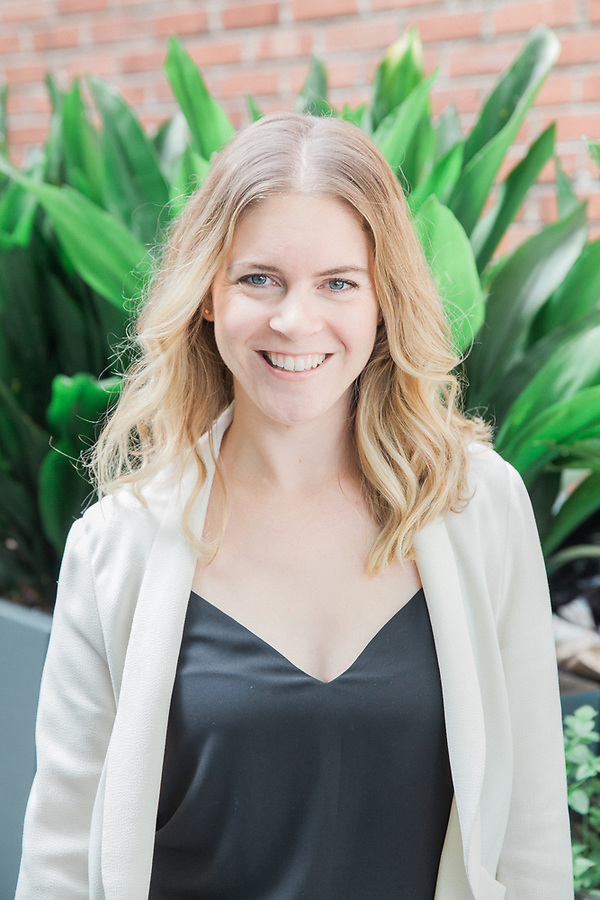 Amie Rotherham
In her six years with Rsquared Communication, Amie led the Trello team at the time of acquisition and oversees strategy on accounts including InVision and Slack. She's also been instrumental working on B2B SaaS clients such as Zapier, Zendesk, FreshBooks, and Clio. Her love of new tech and intellectual curiosity lends itself well to delivering strategic media opportunities.
---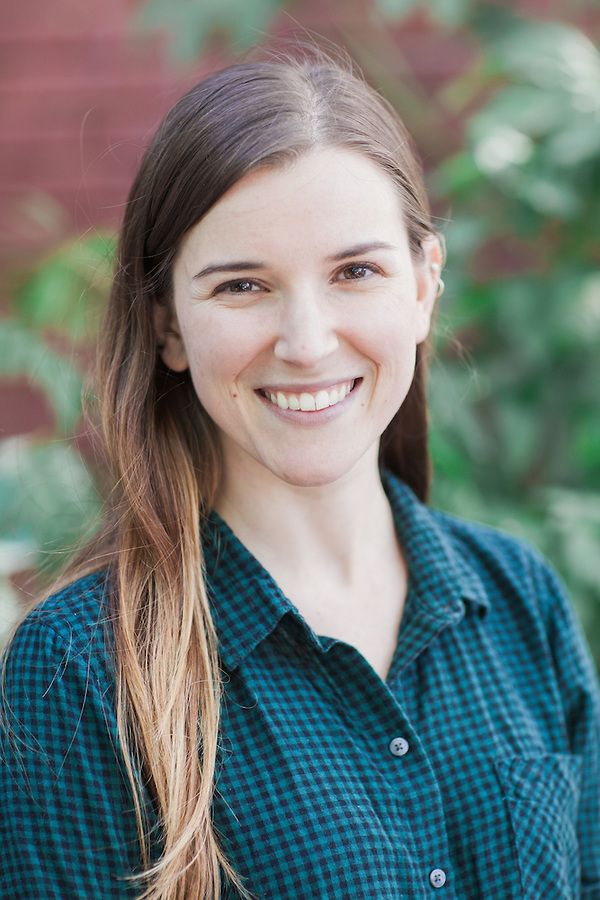 Courtney Baldasare
Courtney has a strong background in editorial and consumer tech PR, and now leads the Mailchimp and Digit teams at Rsquared Communication. In Courtney's previous agency experience, she managed the day-to-day of accounts like American Giant, Aether, and Earnest. Prior to tech she worked in editorial at music publications and radio stations.
---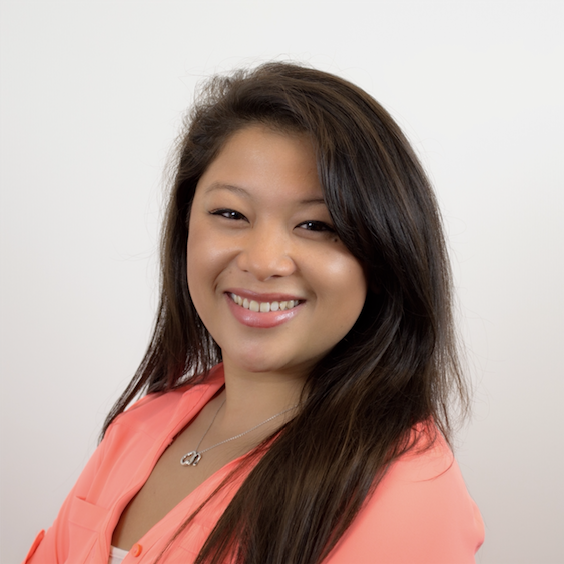 Carla Achacoso
Carla has spent the past 5+ years of her career managing the day-to-day execution of media, brand awareness, marketing and event strategies for B2B and consumer technology companies including Intuit, Splunk, Philips Lighting, and NETGEAR. She brings her experience supporting pre-IPO startups and post-IPO brands to Rsquared's client roster.
---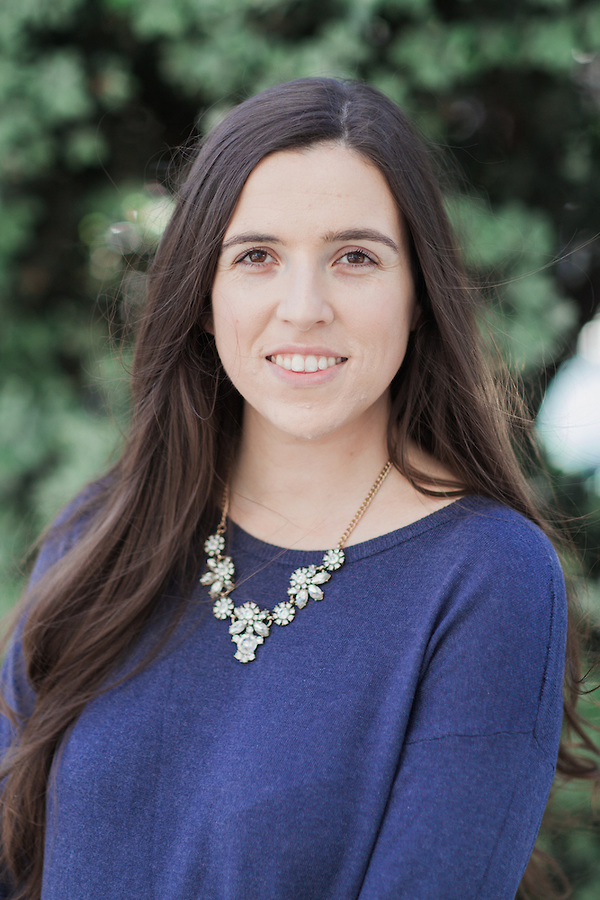 Brianna Gillease
Brianna serves a key role at Rsquared Communication with her exceptional writing skills and creative approach, working on the Mailchimp, Carta, and Zapier teams. Other agency experience includes working with Facebook Messenger, Facebook Engineering, Oculus, and General Electric. Previously, she worked at Kiva.org where she launched the organization's first influencer program.
---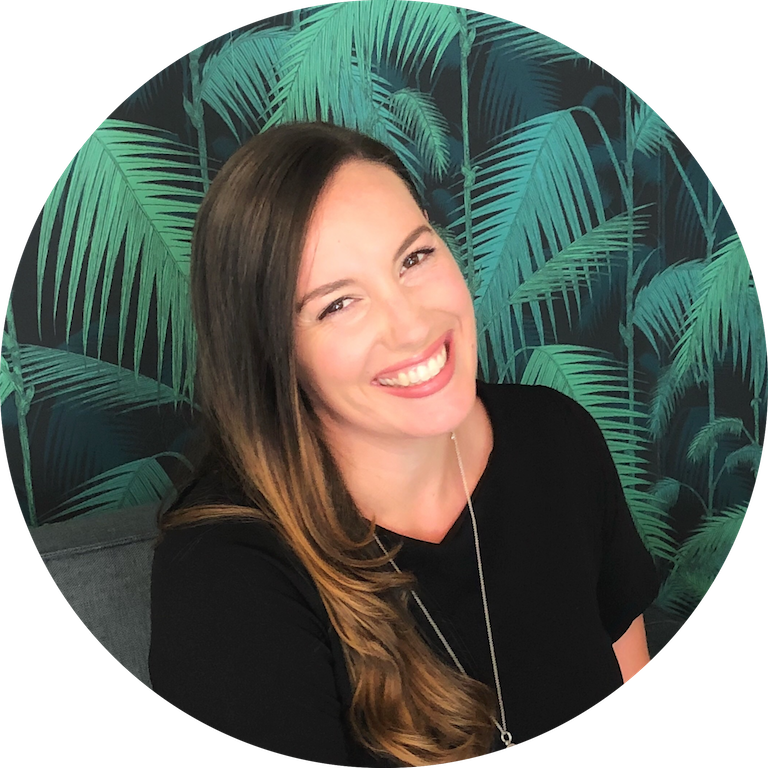 Liliana Peñalosa
Liliana has 5+ years experience driving PR and brand integration campaigns for consumer lifestyle brands. Her strong media relations and innovative approach played an essential role for past clients such as Blue Diamond Growers, Beiersdorf, Annie's, and CLIF Bar.
---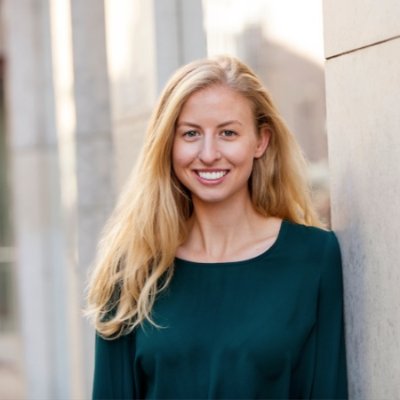 Jenny Thomson
Jenny joined Rsquared from Apple, where she supported the company's in-house PR efforts and corporate communications team. At Rsquared, she serves an essential role for clients such as InVision and Digit. Her agency experience includes a 9-month internship at an integrated communications firm where she worked with emerging leaders in the fintech and consumer tech landscapes.
---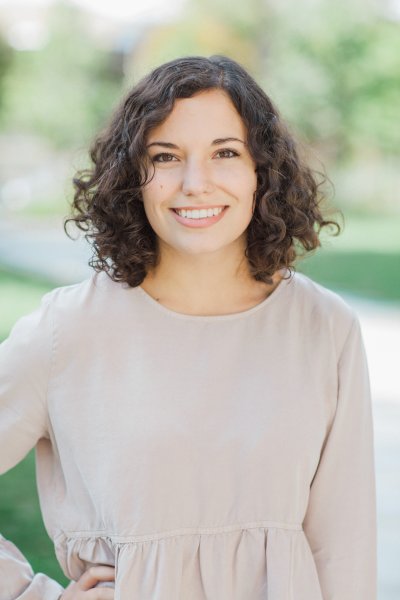 Rachel Stacy
Rachel studied public relations and business at the University of Tennessee, where she graduated summa cum laude. She cultivated her interest in technology working as an assistant in the IT office at UT. Her background includes a broad range of PR roles including a rural health non-profit, hybrid vehicle program, and athletic agency.
---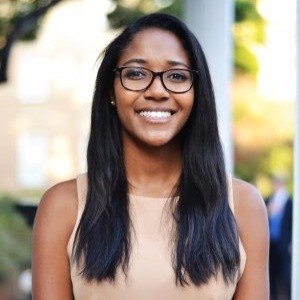 Siena Scarbrough
Siena has strong background in tech communications having previously worked with clients such as Facebook, Celonis, Built Robotics, and IoT World. She studied public relations at the University of North Carolina - Chapel Hill before moving to The Bay to pursue her interest in B2B and B2C tech PR.
---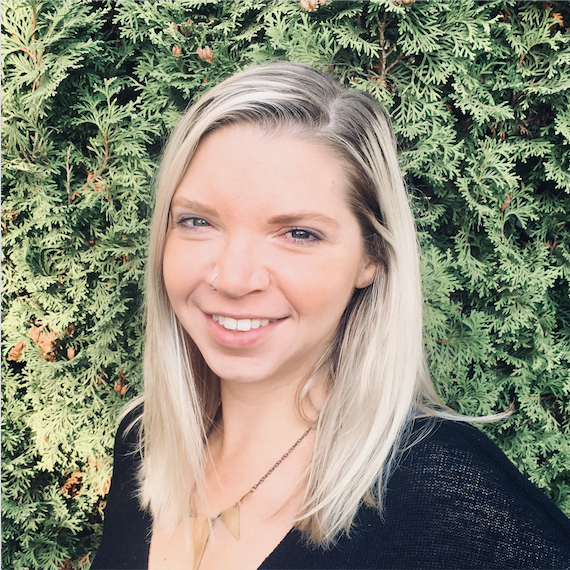 Sam O'Neill
Sam studied public relations at Centennial College and Simon Fraser University. Before pursuing her interest in tech PR at Rsquared, where she serves a key role for clients including Mailchimp and InVision, she supported the in-house communications efforts of LEAF, an environmental not-for-profit, and architecture firm Perkins+Will.