About Rsquared
Rsquared Communication takes companies from launch through mainstream adoption by securing top-tier media opportunities and implementing cohesive external communication strategies that employ a mix of influencer relationship building, timing, and passion. Our specialty is B2B and consumer-facing web applications. Founded in 2009, Rsquared Communication is based in San Francisco, CA, with an office in Vancouver, B.C.
---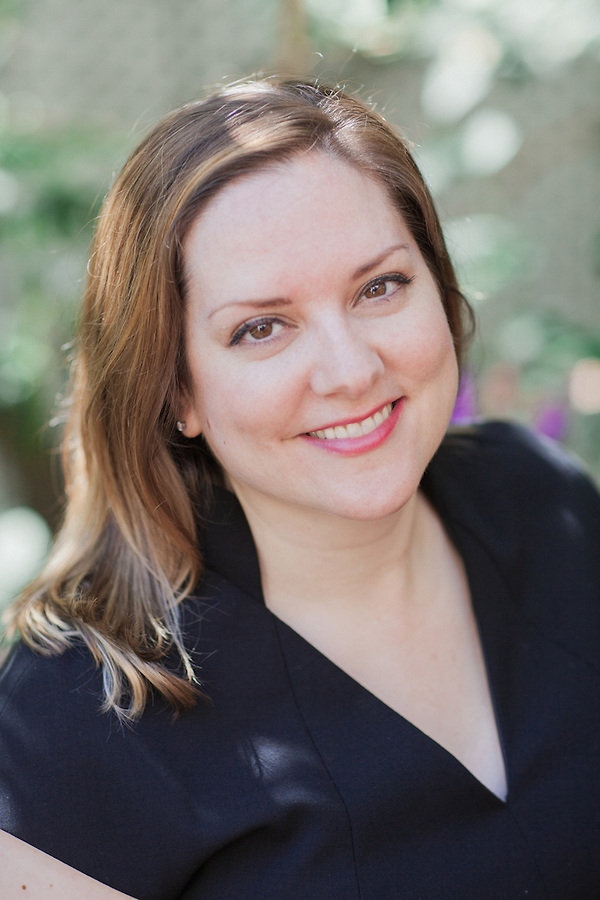 Rebecca Reeve,
founder and principal
A seasoned tech PR expert and startup advisor, Rebecca has led comms and PR strategy for category-leading tech companies like Slack, Trello, Digit, Zendesk, FreshBooks, and more. Her clients value her for her media and tech industry network, and her ability to connect people and stories. In a prior life she was a speechwriter for the Premier of British Columbia.
---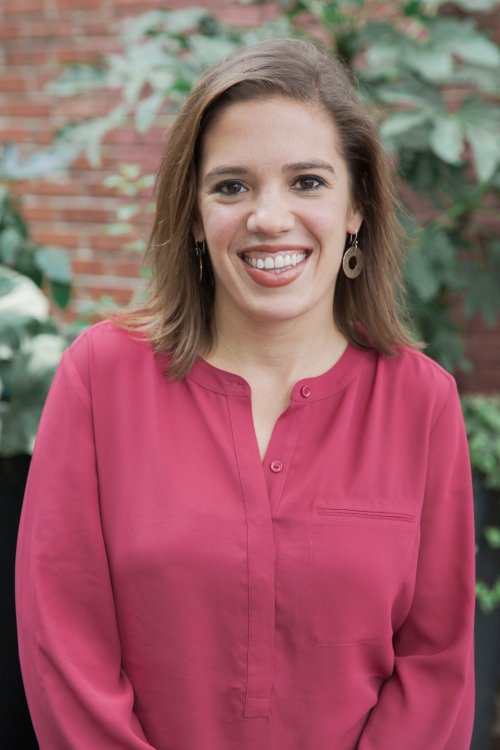 Lauren Lloyd,
account director
Lauren has 10+ years of in-house and agency PR experience, and was most recently leading communications at Doximity. She began her career agency side in LA with major consumer brands, before moving to San Francisco where she managed tech, ecommerce, and health clients at LaunchSquad. Lauren's clients ran the gamut from Diapers.com and TinyCo, to Slice and TIBCO.
---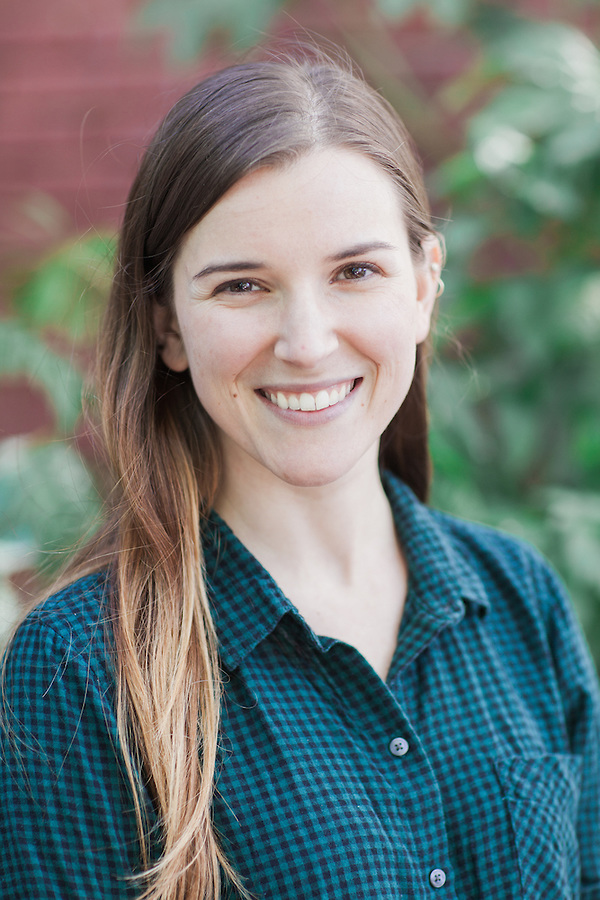 Courtney Baldasare,
senior account executive
Courtney has over four years experience in editorial and consumer tech PR, managing the day-to-day of accounts like American Giant, Aether, and Earnest. Her PR experience ranges from launching companies out of stealth to working with tech's most established brands. Prior to tech she worked in editorial at music publications and radio stations. Courtney is passionate about industry-changing companies and telling their stories.
---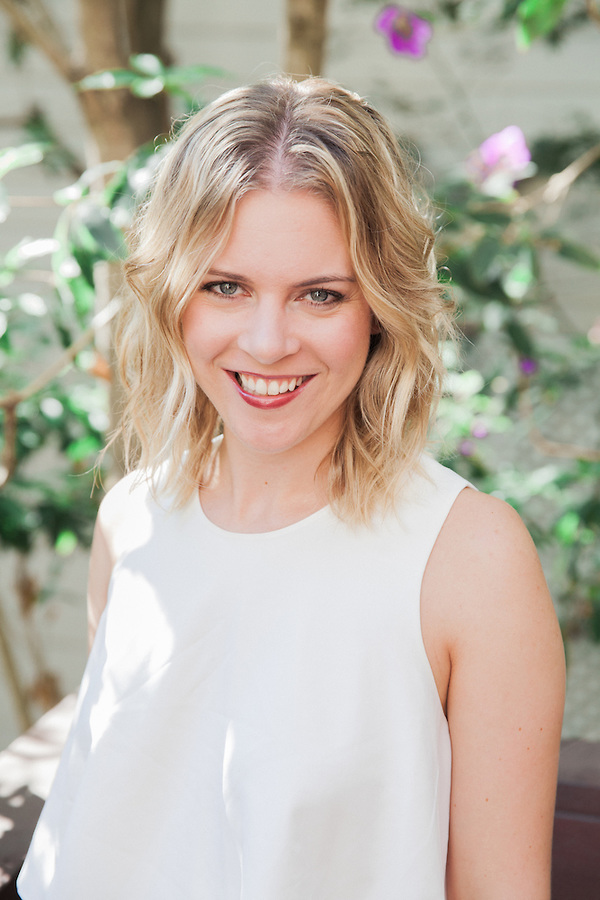 Amie Rotherham,
account manager
Amie has been working in technology PR with Rsquared Communication for over four years and cut her teeth working on B2B SaaS clients such as Zendesk, FreshBooks, and Clio. Before working with Rsquared Communication, Amie worked in communications roles at non-profit organizations and varsity college athletics. Her love of new tech and intellectual curiosity lends itself well to delivering strategic media opportunities.
---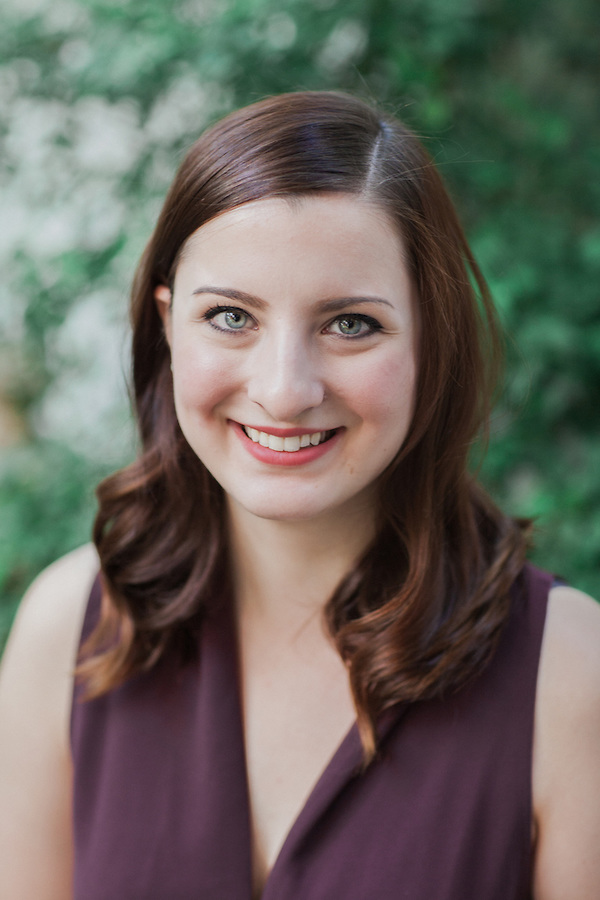 Stephanie Matchung,
account executive
Stephanie has a strong editorial background, having written and edited content for some of Vancouver's most prestigious lifestyle publications including MONTECRISTO, NUVO, and Vancouver. Since joining Rsquared Communication in 2015, her acute eye for detail and results driven approach on accounts including Slack, MailChimp, and Digit has made her an invaluable member of the team.
---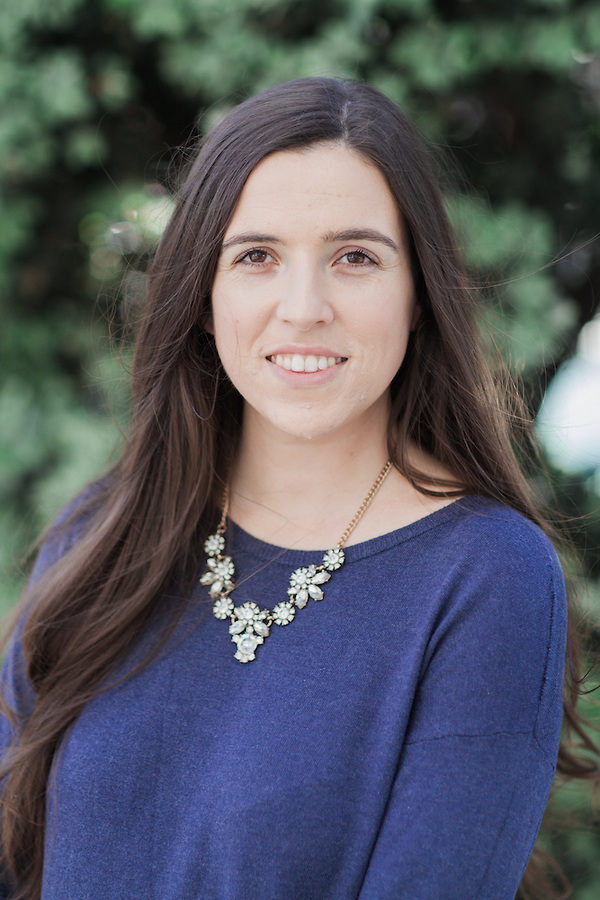 Brianna Gillease,
account executive
Brianna joined Rsquared Communication from OutCast, where she worked with some of the world's top technology companies, including Facebook Messenger, Facebook Engineering, Oculus, General Electric, and on branding projects for Product Hunt and Rock Creek Group. Previously, she worked at Kiva.org where she launched the organization's first influencer program.
---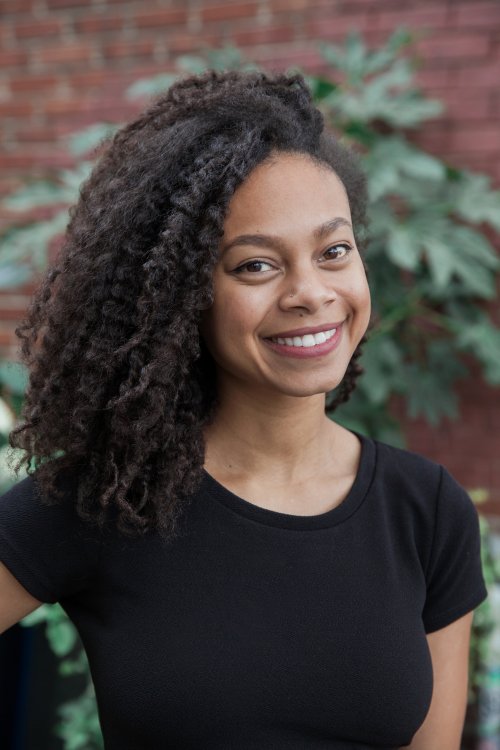 Taylor Law,
account coordinator
Taylor joined Rsquared as a recent New York University journalism graduate. She has previously held various editorial and PR internship roles, most notably for the corporate communications team at BET Networks and the consumer brand marketing team at Porter Novelli, where she worked on high profile accounts for companies including HP, Capital One, and Vera Bradley.